- Founded in 1988 -
Hovater Construction Services, formerly known as H & N Construction, Inc., has remained a steady and reliable provider of construction services for a broad customer base, including private and public owners.
Our mission is to build lasting client relationships by building a quality project in a competitive, professional, ethical, safe and timely manner.
Though our firm remains competitive in the traditional bid market, we also have worked with a number of clients on a negotiated, cost-plus and design/build basis.
At Hovater Construction Services, we pride ourselves in our capabilities to handle projects both large and small. Regardless of the project size we provide the personal attention that each of our client's building projects deserve.
We believe in doing our very best for every job with the understanding that each project successfully completed may be the key to the next project we are awarded.
We look forward to working with you on your special project.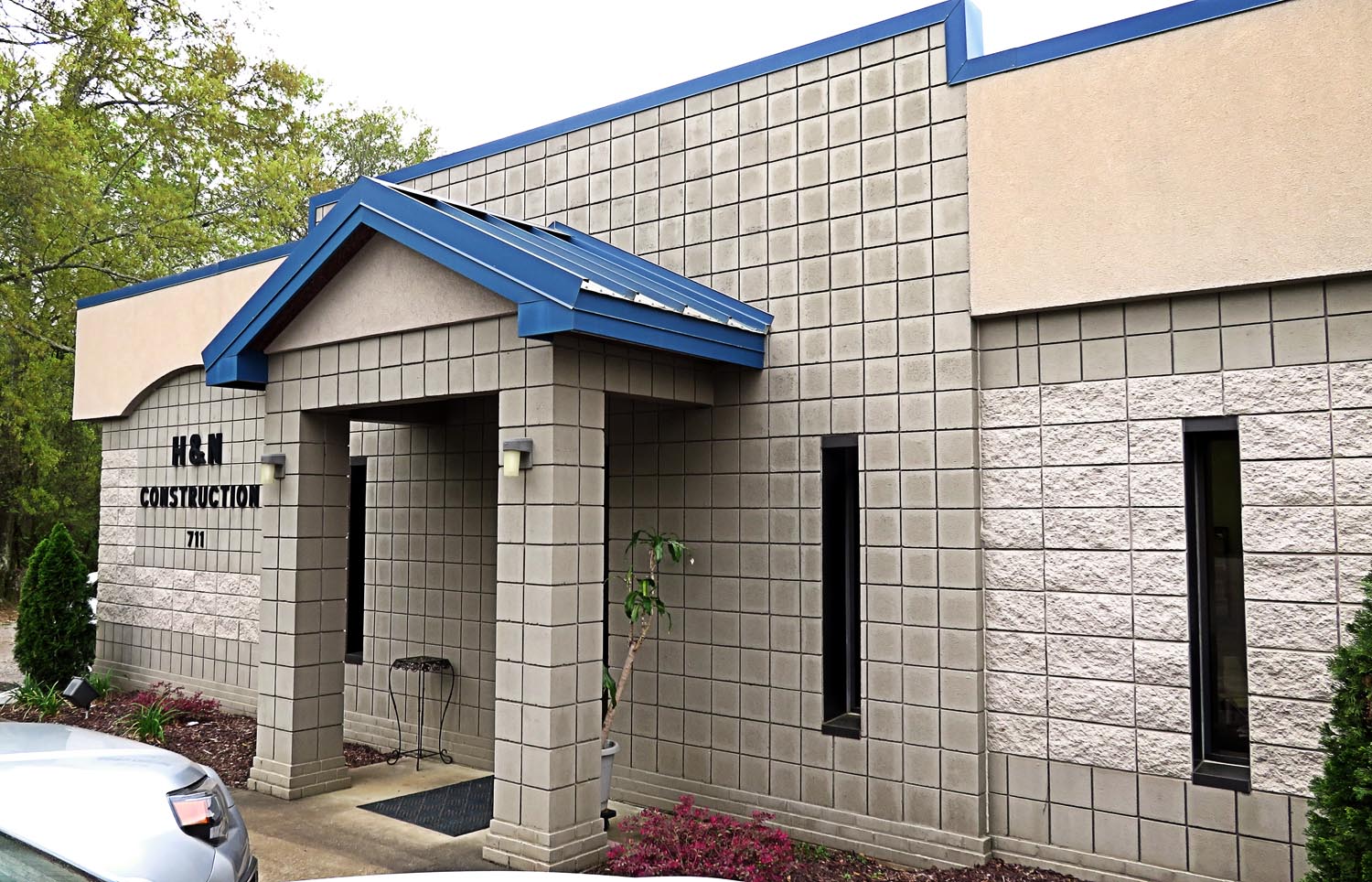 Travis Hovater, Jr.
President
Greg Hovater
Vice President
Jerry South
General Foreman
Greg Willis
Estimator/Project Manager
Millie Rushlow
Accounts Payable/Executive Assistant
WE OFFER
A Range Of Services:
Commercial
Retail
Residential
Municipal
Renovations
Historical Preservation
Design Build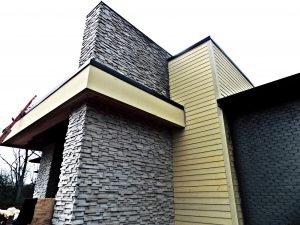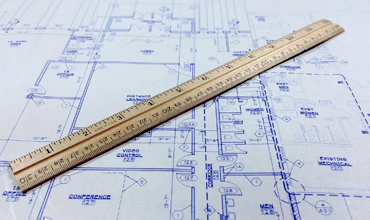 We Understand Requirements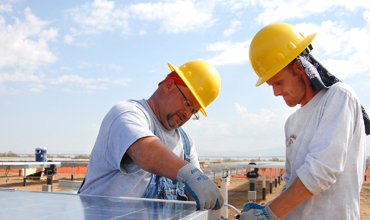 We Work Precisely
We Deliver Best Output
We Provide The Best Service In Industry
Just click the button below to find our contact information